Addendum to 3rd Quarterly CATCOM Newsletter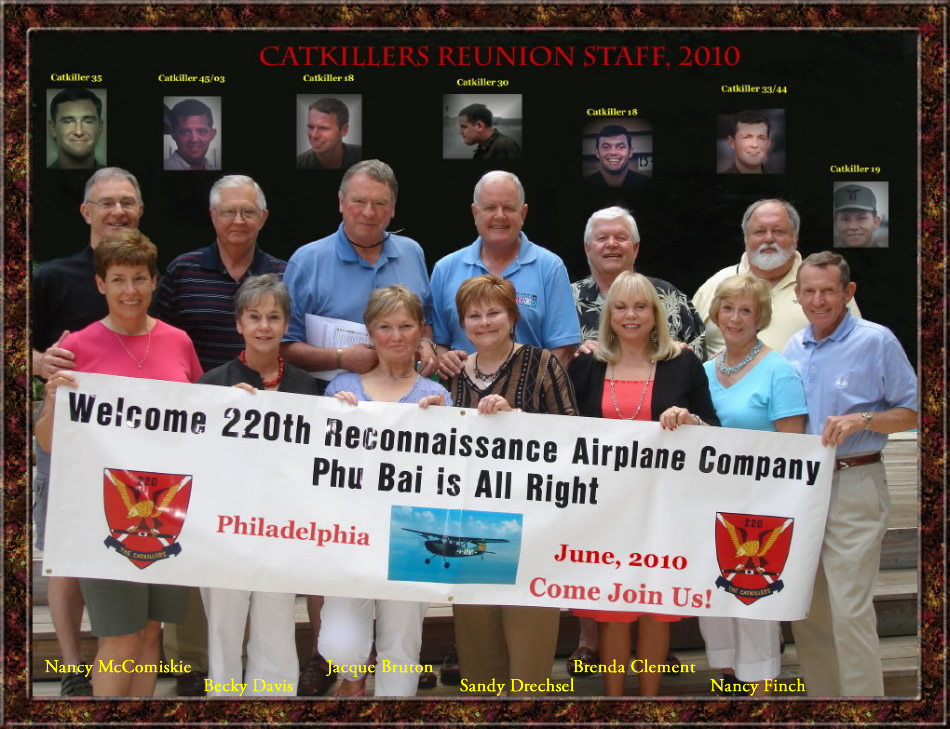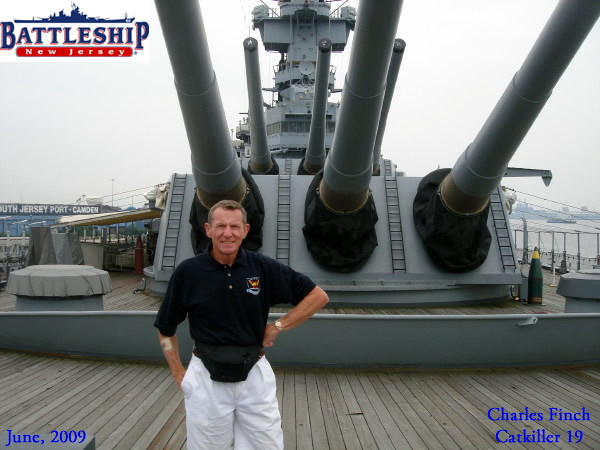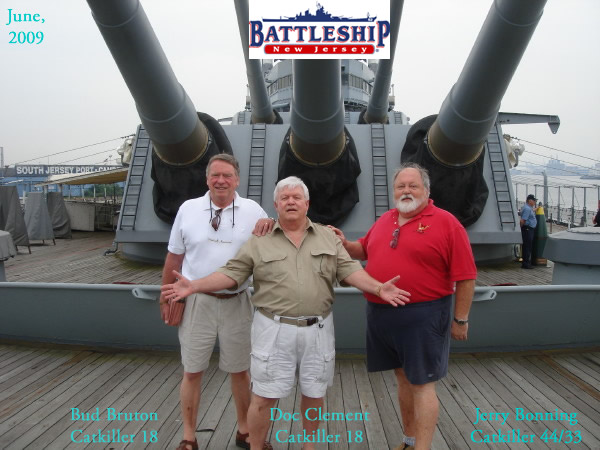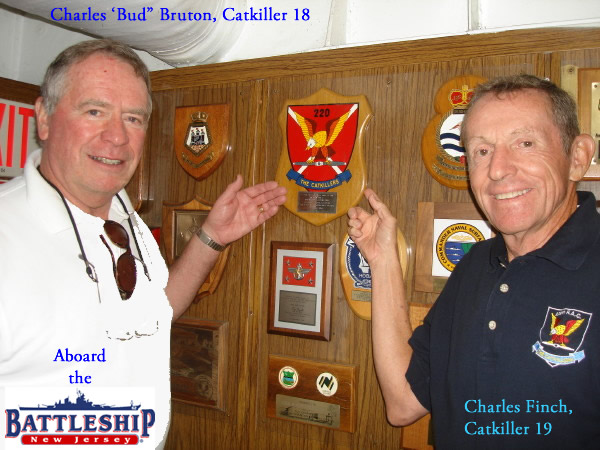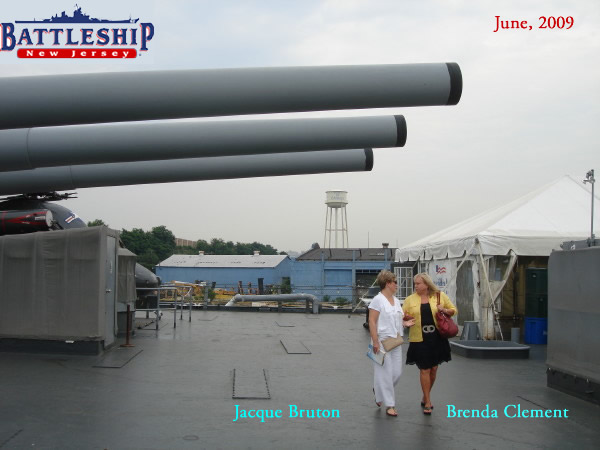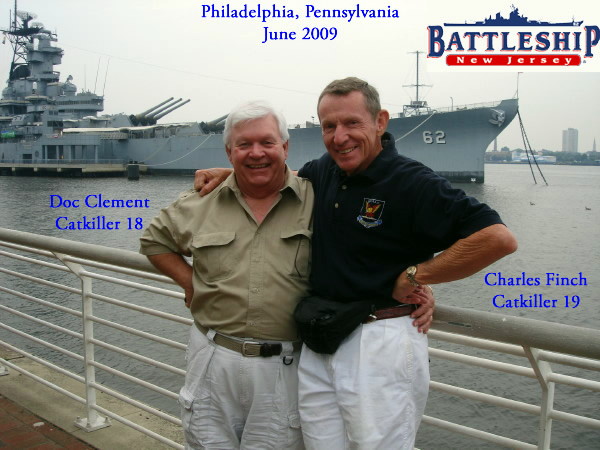 BATTLESHIP NEW JERSEY ANNOUNCEMENT:
The Curator of the Battleship New Jersey wants to arrange to have any Catkiller crew that fired the New Jersey, or worked with her in any way, to be available to be interviewed by them during our reunion in Philadelphia. He is also interested in memorabilia, articles or pictures you may have concerning the New Jersey.
The Curator states they are also beginning to put together a Vietnam Display on the Battleship, so they will need material to fill the display. Beginning with our 4th Quarterly CATCOM newsletter, we will include an announcement regarding how to send your donations of memorabilia, articles, and photographs for inclusion in the battleship's Vietnam display. Plan to be there for a group photograph not only of pilots, but also ground and flight crew members who were involved in missions that called for fire from the New Jersey. They would prefer meetings on board the New Jersey, rather than coming to our hotel, since they have all the recording equipment set up aboard the ship.
Please collect and set aside your stories, photographs, or anything related to the New Jersey for use on the Vietnam display.
2010 CATKILLER REUNION, HYATT REGENCY PHILADELPHIA AT PENN'S LANDING:
Our Reunion Chairman, Charles W. 'Bud' Bruton, Jr, advises we now have a link to Catkiller group reservations at Penn's landing in Philadelphia. You may begin making reservations using the link:
In the lower right hand corner of Hyatt Hotel photos are usefuul links to further information. On the first page photo is a link to seventeen photographs of various hotel areas, and another to a nicely done fact sheet regarding the hotel. Look around the site, and when you see a photo, check the same lower corner area for other links.
Make your reservations anytime you desire, the earlier the better.