THEN AND NOW PHOTOS BY
CAPTAIN MICHAEL T. "MIKE" SHARKEY,
CATKILLER 46, 1967–68:
Mike served in the Second Platoon at Hue, until Tet;
then he served as Catkiller 46, Fourth Platoon Leader:
My wife and I recently got back from an awesome 21 day trip to Nam. While there we visited Hanoi, Ninh Binh, Ha Long Bay, Da Nang/Marble Mountain, Hue (I was with the 2nd Platoon flying out of the Citadel strip until Tet), Phi Bai, Can Tho and Saigon. I would like to send you some pictures I took during the trip as well as some 1967 Catkiller photos I found while searching for some photos to use as reference points while there.

Best regards,

Mike
THE OLD: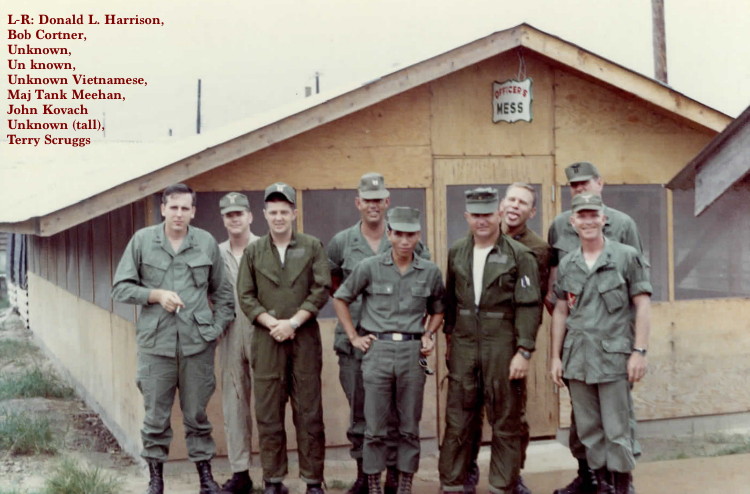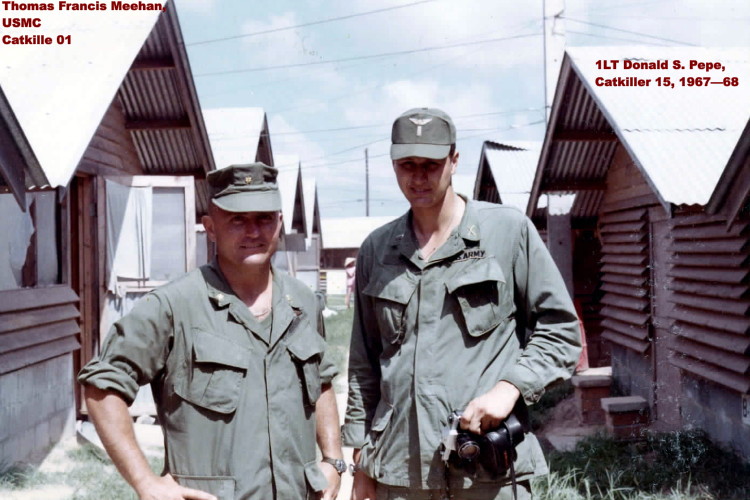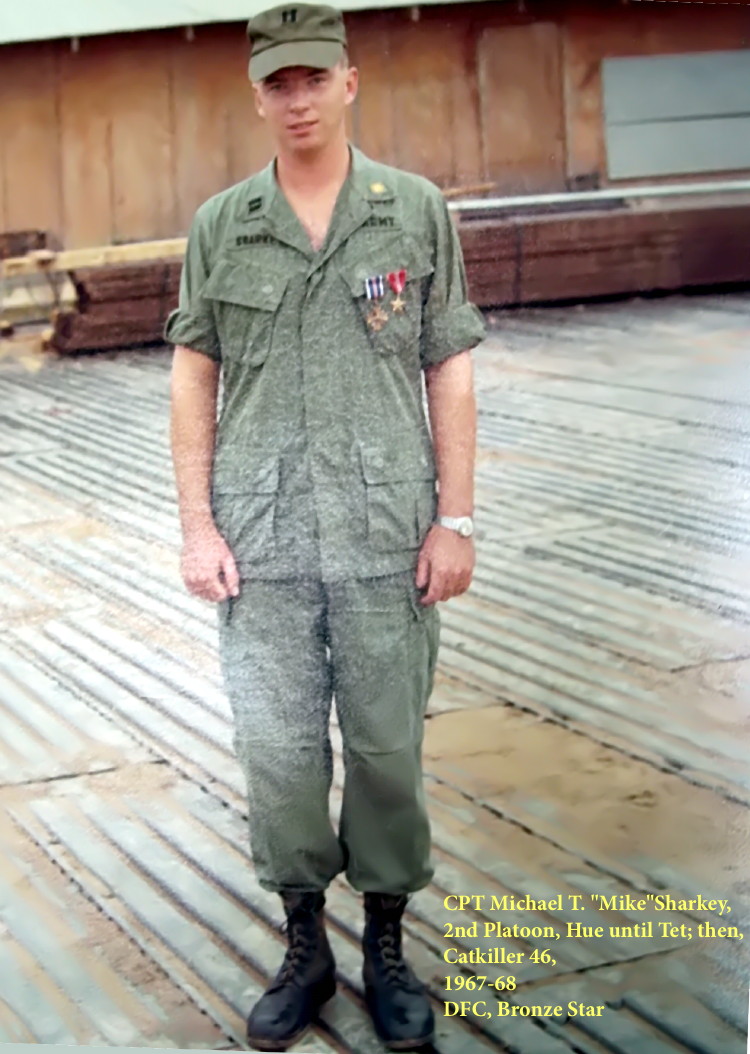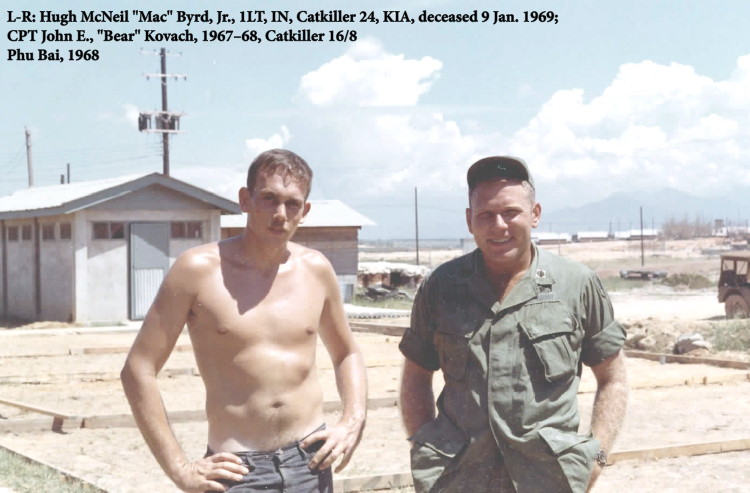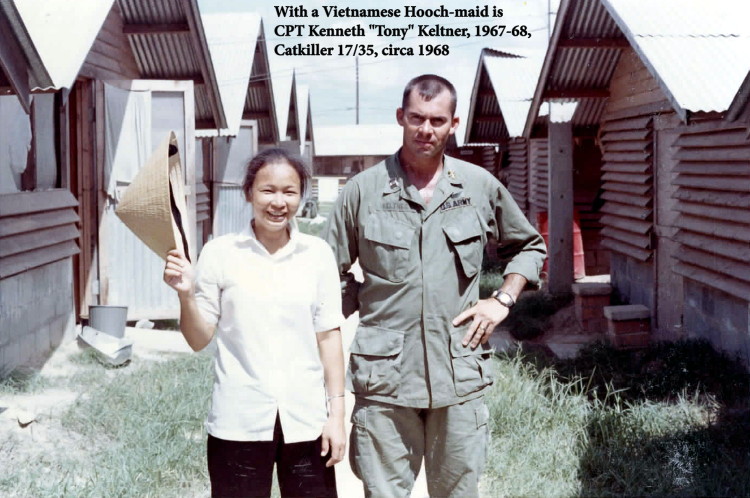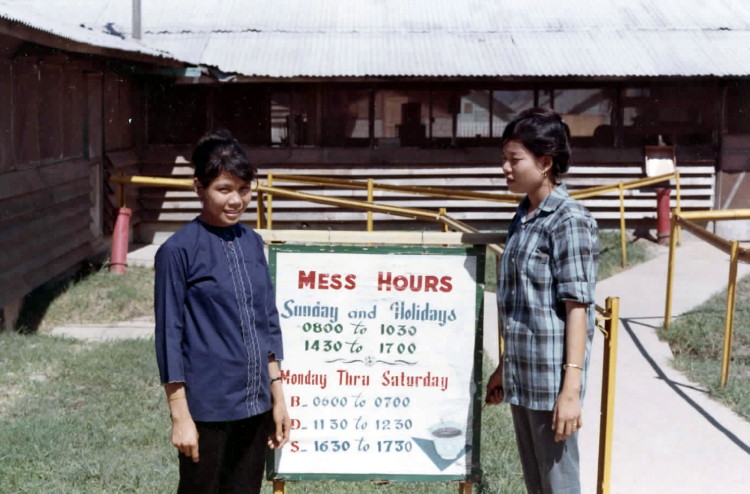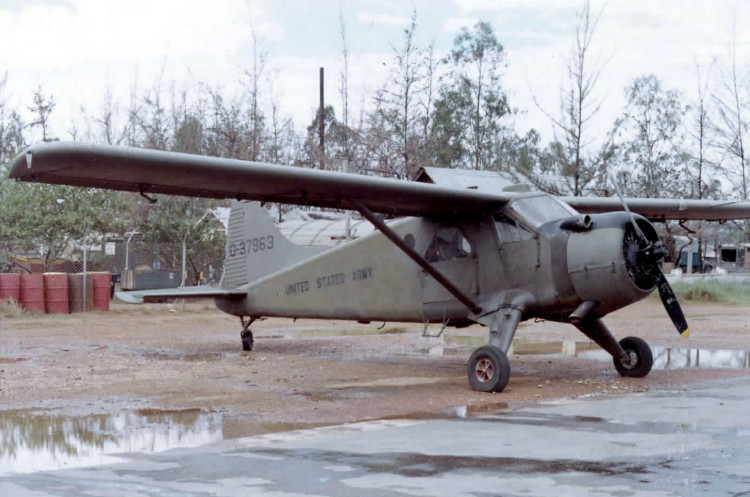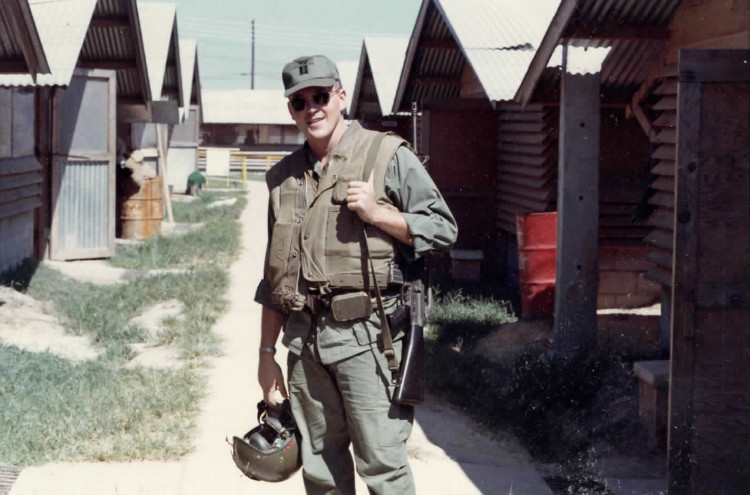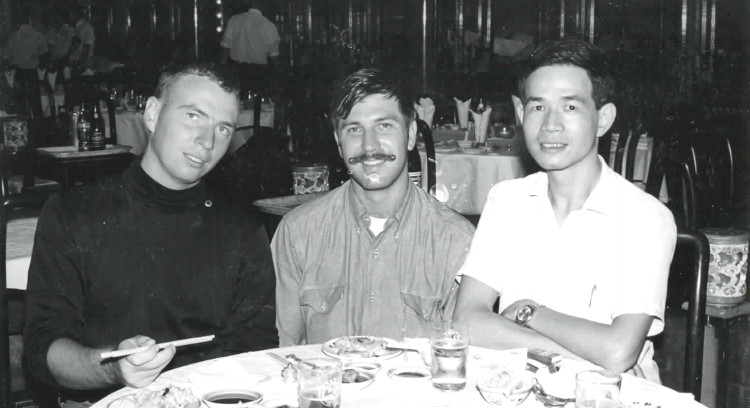 ---
THE NEW—A TRIP BACK IN RETROSPECT:
Our itinerary was Hanoi–Ninh Binh–Ha Long Bay–Hoi An –Marble Mountain–Hue–Phu Bai–Can Tho (Mekong Delta) and Saigon). We hired vans, drivers, and guides for the North, Central and South portions of our trip. We flew on Vietnam Airways (Airbus) from Hanoi to Da Nang and Phu Bai to Saigon.

We really enjoyed our visit to Vietnam. Beautiful country. Great food and drink. Friendly and forgiving people. Most of the people we interacted with were born after 1976 (we pretty much wiped out the previous generation). The younger people who spoke English were eager to practice and took great delight in saying hi and hello as they passed by. We were there during TET, which made for a very festive and decorative atmosphere. Vietnam is still a very inexpensive travel destination.

Interestingly, the Vietnamese refer to the conflict as the "American War." It was difficult visiting their memorials and museums. They were full of pictures of their victories and the toll they took on American lives. But I guess, if they are going to be gracious about forgiving, then we must be also. We didn't go to Dong Ha or Khe Sanh. My research showed that there a not much left to see (although I must say, seeing the Bien Hi River bridge again would have been fun). The Citadel ATC tower experience was a highlight for me.

Strolling along China Beach was special. Tony Keltner and I were sitting on a sand dune outside the Marble Mountain Officer's Club one moon lit night. I commented on how unfortunate it was that the beauty of the beach was so marred by the presence of armed sentries, concertina wire and harbor mines. After a few more beers, we decided to make a pact to someday return to the beach to see it without all of its war related trimmings. Unfortunately, that didn't happen because of Tony's passing, but I did wade into the surf one night to give him a 21 Brandy Salute—I know he enjoyed that!

Da Nang is booming. A new road running parallel to the beach splits the Marble Mountain complex in half. The side away from the beach still has revetments and a remaining portion of the runway. The other side is lined with the most beautiful resorts you can imagine. Da Nang also has new golf courses built by Greg Norman and Colin Montgomery. Sadly, half of Da Nang Main is still closed due to agent orange pollution.

Climbing one of the Marble Mountains was not too stenuous and for me worth the effort. Lots of pagodas and hidden caves to see. Good view of what's left of the Marble Mountain complex. Weird to think the bad guys were so close. So much for our intel.

Personally, I HATE shopping. My wife on the other hand loves shopping and can spend all day doing it. She did find some nice things to bring back and really enjoyed the custom made clothing experience in Hoi An. The couple we traveled with bought a marble patio furniture set from a factory at the base of the marble Mountains. It arrived a couple of months ago and looks great.

Ha Long Bay was beautiful (a lot like Milford Sound in New Zealand). We did a RON in a Vietnamese Junk, which was good fun. The Mekong Delta was a well worth destination. Such a different war environment than Hue/DMZ. We only spent one night in Saigon.

Michael T. "Mike" Sharkey, 1967–68
Catkiller 46
NOTE: Roll your mouse over any photo to display its citation text:
HANOI: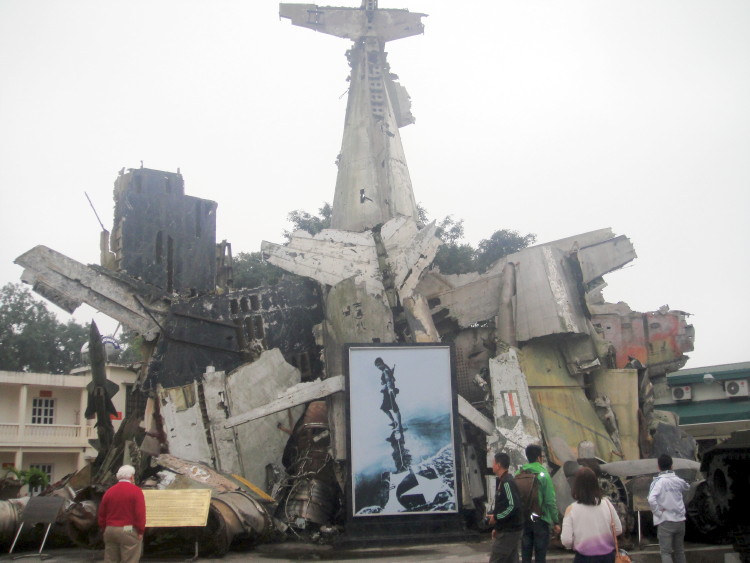 HUE: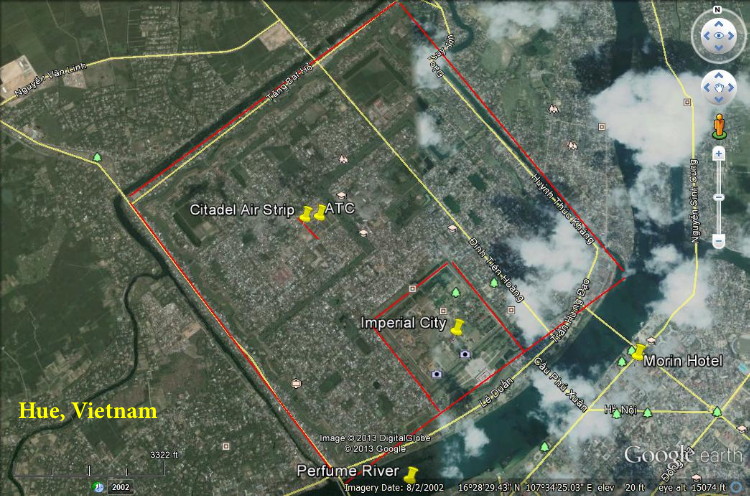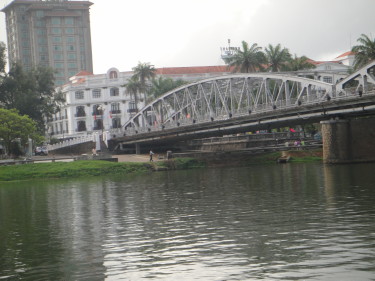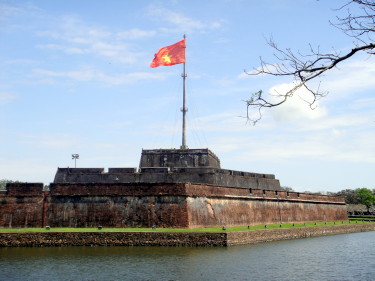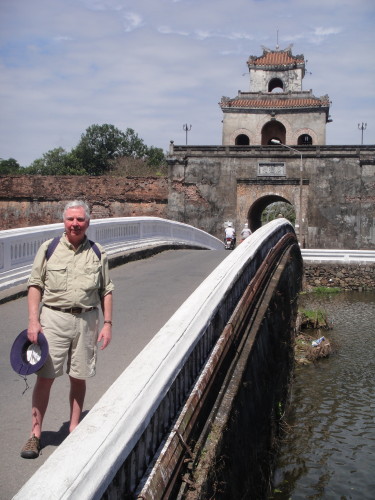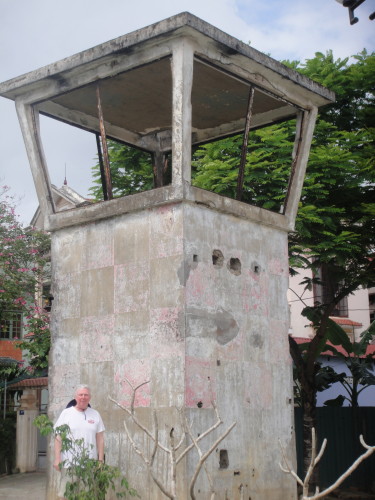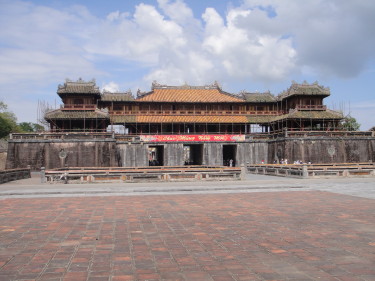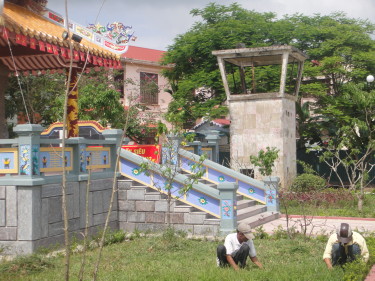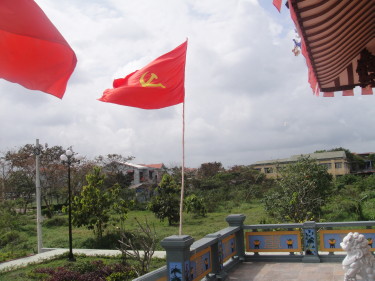 CHINA BEACH: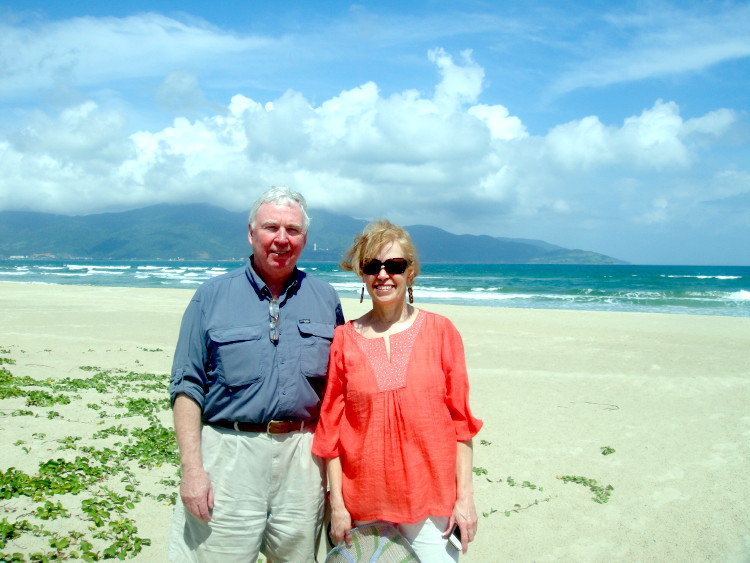 PHU BAI: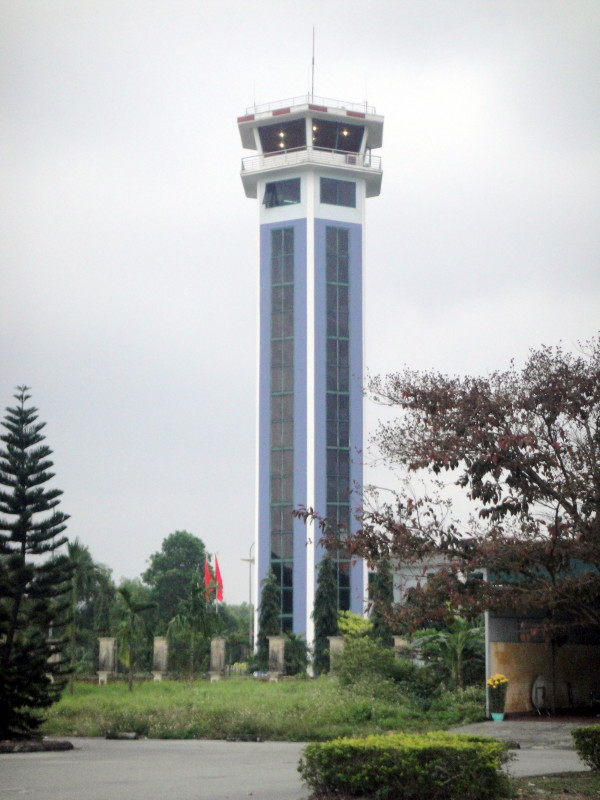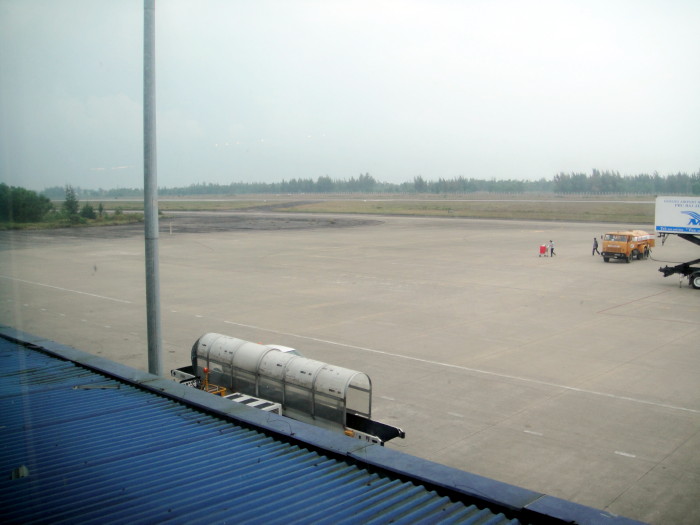 1969, approach and landing runway 27, Phu Bai


HAI VAN PASS: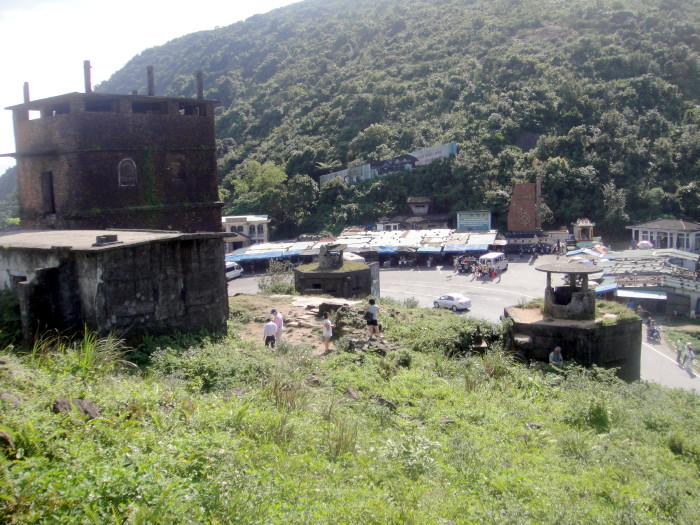 For an "in–your–face view of a ride up Hai Van Pass, see this video:

Hai Van Pass Motorgycle Ride


Da Nang and Hoi An area
MARBLE MOUNTAIN: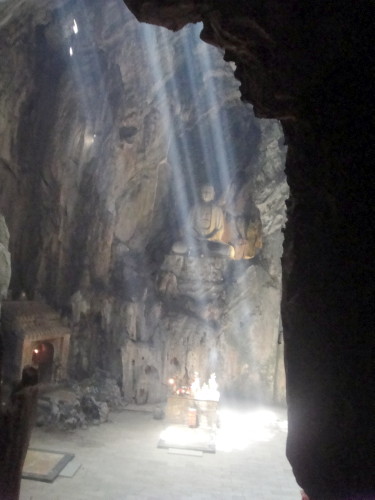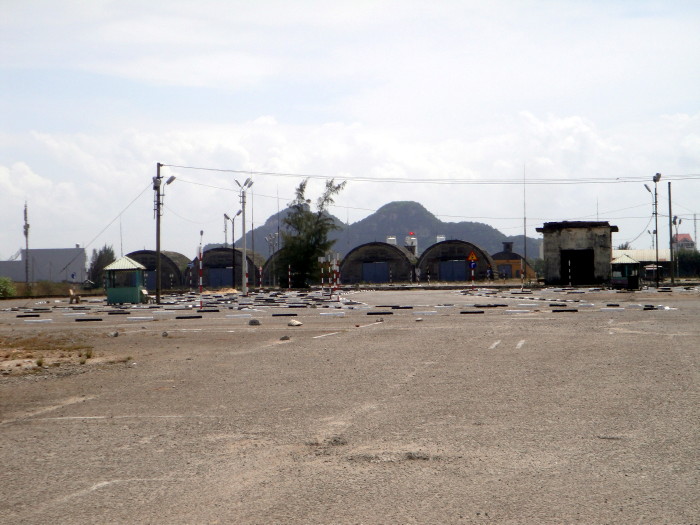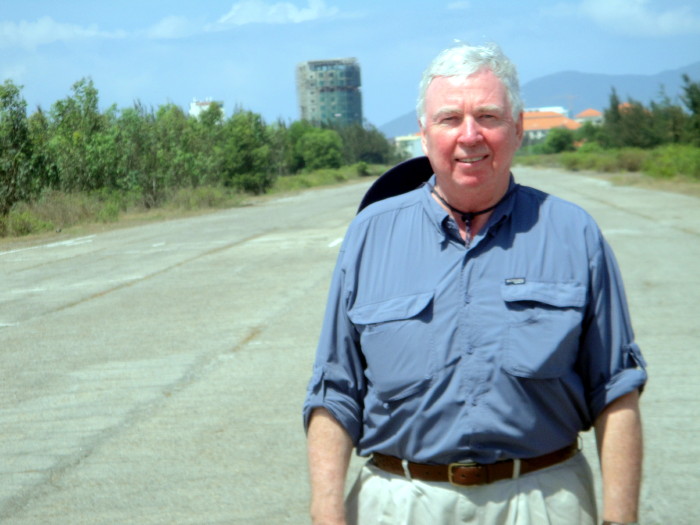 SAIGON: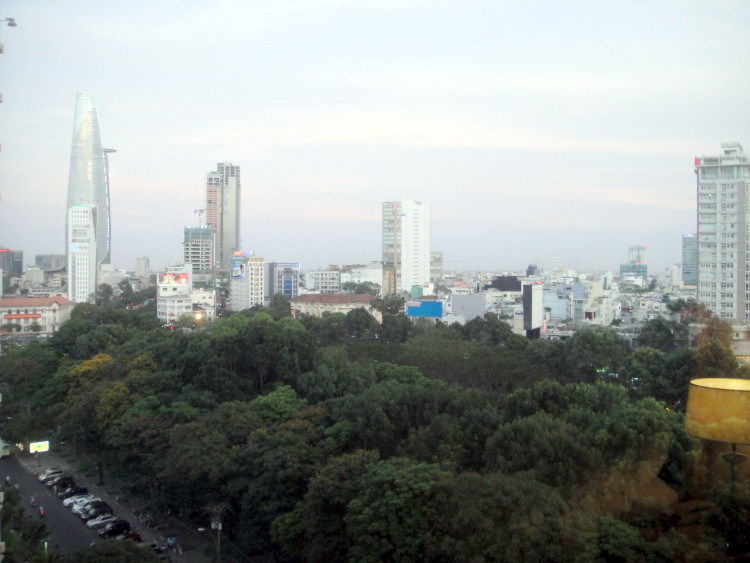 Arranged and published by Donald M. Ricks, Catkiller Webmaster.
Photos Copyright © by 2013 Michael T. Sharkey. All rights reserved.