EACH UNIT NOW HAS A LINK TO THIS PAGE ON THE
LEFT SIDE NAVIGATION BAR OF THEIR WEB PAGES: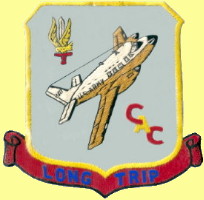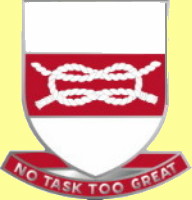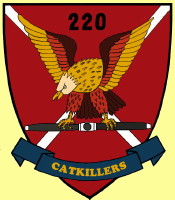 CATCOM CENTER COMPLIANT
EMAIL SIGN–UP FORM:
Caution: Please select only one
of the three email groups to join.
Required fields: please enter email, first and last name.
If you desire to be on another email list
please use a separate form.
Reload the form to clear fields if you make an error.
STEP 1. Complete the form.
STEP 2: Hit the subscribe button.
STEP 3: You receive a confirmation email from MailChimp that will contain a link that you must —
STEP 4: Click on the link provided to send that email back to MailChimp.
STEP 5: You receive a final confirmation email from MailChimp stating you have successfully completed registration (you should retain that email for managing your preferences).
STEP 6: The webmaster receives a confirmation email from Mailchimp stating that you are a member of that list for which you signed up. You are through!
Once you complete these five of six steps you are signed up. Thanks for your cooperation.
Our veterans group mailing list is an opt–in/opt–out type arrangement. So long as you wish to receive our group email messages your contact information will remain in the MailChimp email box groups named: Longtrip Email List, Engr Email List, or Catkillers Email List.

If you wish to no longer receive messages, just send me a private email and ask to be removed from the group, or opt–out when you receive a group email with an available unsubscribe feature within the footer section.

This is how we remain compliant with the CAN-SPAM Act. Donald M. Ricks, Webmaster.
A WORD OF CAUTION ABOUT FORWARDING YOUR INDIVIDUAL EMAIL:
Recent activity and efforts to encourage you to join our web site email lists brought to light a small but importantmatter to consider when you decide to forward any compliant email to friends. This caution pertains to the lower–or footer–portion of the emails you receive via MailChimp.
Let me take a moment to say why this email you receive is so unique. First, this individually addressed–to–you email does not go out at the same time to another person. It contains your preference links and is uniquely tied to your email signup to provide several individual security benefits. Second, this footer portion is one of three sections that tell you it is a compliant email and which also contains a required direct opt–out link so that if you choose to unsubscribe and another required link to make changes to your subscription preferences.
When you forward any email of this type, you also make it possible for others to access to your rights and privilidges regarding your "account", unless you delete the footer portion. They can click on YOUR unsubscribe link or access YOUR update subscription preferences area. Deleting the footer will not affect the message portion of the email. Below is a graphic showing the portion that should be edited or even deleted from any email you forward: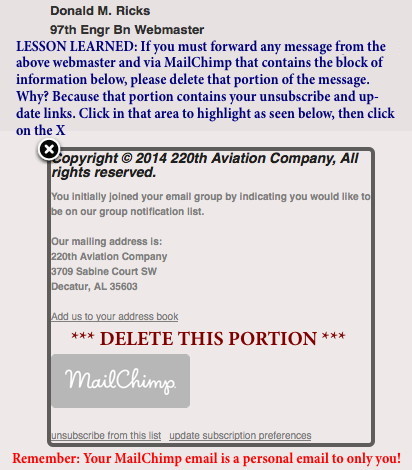 If you have any issues, please email Don Ricks. Thanks for your patience as we continue to put this system into full operation.
SUBSCRIBERS AS OF: 3/14/2015, 12:30 PM CST
LONG TRIP: 70 (Normal: 91, or 76.9 percent)
ENGINERES: 61 (Normal: 122, or 50 percent)
CATKILLERS: 141 (Normal: 260, or 54.2 percent)